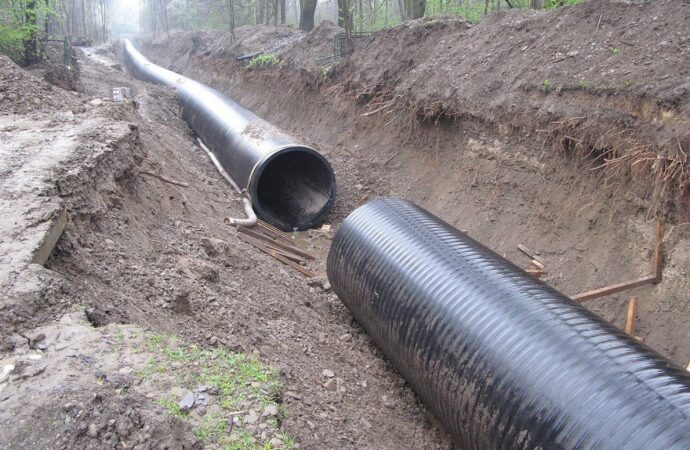 Is your neighborhood prone to flooding? Chances are, your drainage system could be a huge factor in the flooding occurrence. Why is that so? Well, chances are, your drainage system had not been designed properly, which causes the water to accumulate which then leads to flooding. As I always like to say, "Prevention is better than cure". Having said that, why not consider having a proper drainage system designed and implemented at your home so this occurrence can be reduced and hopefully one day, prevented? Did you know that a drainage system can also influence mosquito breeding? If your drainage system is poor, chances are that it would accumulate stagnant water. We would not want that, would we?
Queue, "Pearland Landscape Designs & Outdoor Living Areas". Our team consists of individuals who are highly independent and passionate about the art of landscape design, this includes designing and implementing a proper drainage system for your home. So, why do you need a professional for this? Why not do it yourself and save some cost, right? To be very honest with you, there are multiple factors to consider. Instead of bearing the weight on your own shoulders, why not dump that load onto us? We can also consult with civil engineers on how best to design the drainage systems.
Are you interested? Be the change your neighborhood needs. It takes one person to dare take the leap, and the rest will follow. Get in touch with us today. Soon, you will be able to have peace in your mind, knowing that your drainage system is carefully designed. Look forward to decreased flooding occurrence!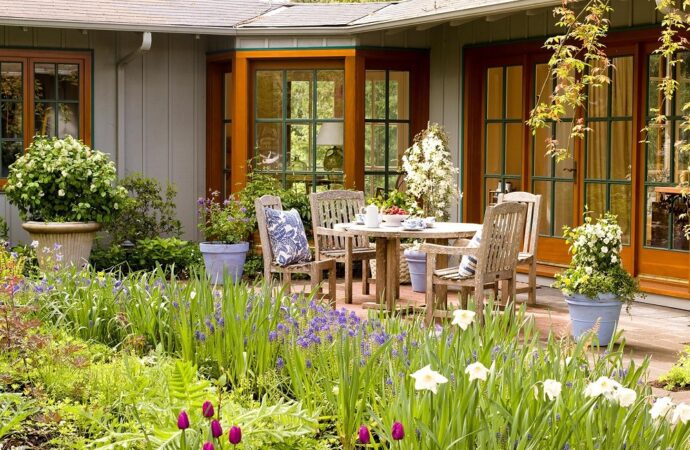 Be comforted by the fact that no stagnant water can be found in your drainage system, assuring you that mosquitoes will not be breeding anywhere near your home (unless you have potted plants with stagnant water). Since you are here, why not check out our other services as well? What's that? We do not only specialize Drainage Systems? That's right. We also have other services available to you, such as: Landscape Design & Installation, Outdoor Patios, Outdoor Pergolas, Stonescapes, Residential Landscaping, Commercial Landscaping, Irrigation Installation & Repairs, Drainage Systems, Landscape Lighting, Outdoor Living Spaces, Tree Service and Lawn Service.
Our brand comes out as number one when looking for lawn services in Pearland. Our company offers the best solutions and no other brand can beat us. You will get all these high-end services at affordable rates. The crew has a love for vegetation and you can be sure that we will give you the best. Most of the beautiful lawns that you see in the city are the work of our hands. You can get the same in your compound by requesting for a free quotation from our company. The team is more than ready and willing to serve you.  Here is a list of the services that we offer to our esteemed customers;
Feel free to request a free quotation from our company now!
We service all of Texas. Below is a list of cities most of our services are at on a daily basis:
And all other cities throughout Texas, just fill out the form below for a free quote!