Irrigation Installation & Repairs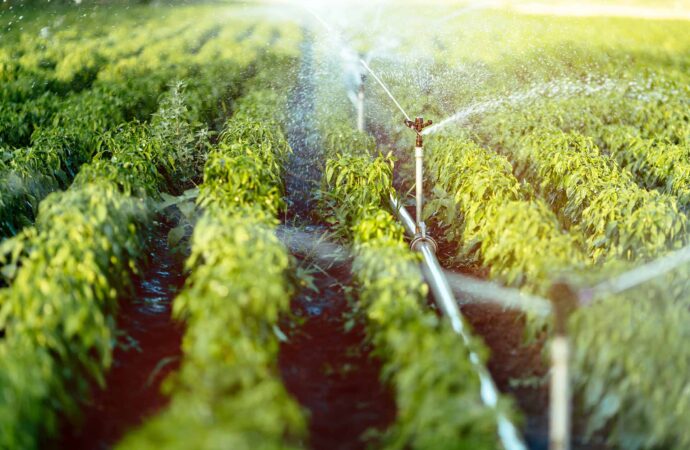 Are you too exhausted from a long hard day at work? By the time you reach home, all you want to do is crash on your sofa and relax for the day. Don't feel ashamed, this is completely normal for everyone. If you cannot relate, then congratulations, you are one of the rare ones. We should have a separate discussion so I can learn from you, how to stay energized by the end of the day. Let's get back to the topic. Once you have stepped foot into your home, don't you just feel so reluctant to get back out there and water your plants, trees, and grass?  If you can relate, then this article is perfect for you! Read on to find out why!
We are "Pearland Landscape Designs & Outdoor Living Areas". Our team consists of individuals who are highly independent and passionate about the art of landscape design, this includes having your very own Irrigation System Installed! Why should you hire professionals to get this job done? Clearly, planning and plotting where to have the Irrigation Installation system can be a workload if you are not experienced in this field. Thus, you may find yourself taking a long time to finish this project. At other times, we have heard of cases where the irrigation system was placed at an inefficient location where it was not able to water many of the trees, which frankly defeats the purpose altogether. So, why not give yourself a break from work and leave this to us?
Would you be remotely interested in having an Irrigation System installed? Get in touch with us today and soon, you will be able to relax while we work on that! Did I forget to mention that we also offer repair or maintenance work for these systems? We are truly a one-stop solution for your landscaping needs. Speaking of which, why not check out the other services we offer as well?
Here you can find the complete list of services available for you: Landscape Design & Installation, Outdoor Patios, Outdoor Pergolas, Stonescapes, Residential Landscaping, Commercial Landscaping, Irrigation Installation & Repairs, Drainage Systems, Landscape Lighting, Outdoor Living Spaces, Tree Service, and even Lawn Services.
Here is a list of our services you can get at Pearland TX Landscape Designs & Outdoor Living Areas:
We service all of Texas. Below is a list of cities most of our services are at on a daily basis: