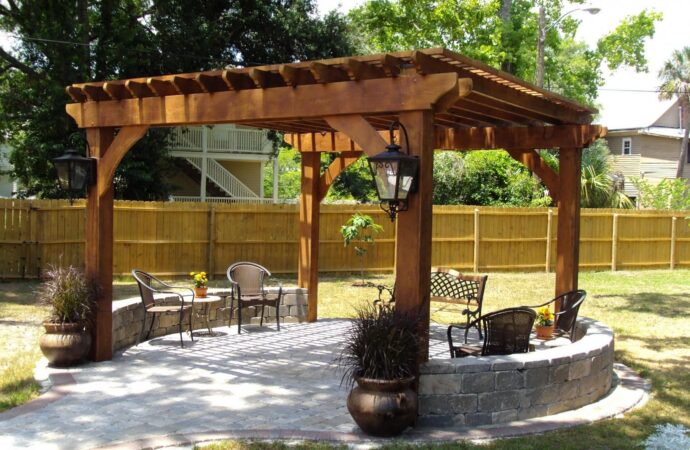 Are you bored of staring at the same four walls? Why not expand on your Outdoor Living Space, instead? Enjoy the evening breeze, the cold nights. Maybe even have a romantic dinner set out on your very own Pergola where you can look up and see the stars shining above your heads? Sounds like something that just came out of a romance novel. Would you like to have and experience this in real life? Your decision can make a difference. Have your very own pergola built today! But how?! who should you contact?
Ahem. Allow me to plug ourselves. We are "Pearland Landscape Designs & Outdoor Living Areas". Our team consists of individuals who are highly independent and passionate about the art of landscape design, this includes your very own Outdoor Patio! We have designers, contractors, builders, and many other roles to make your project a success. But why hire professionals? Each decision you make can influence the Natural Process around. When making design recommendations, your decision can also affect the Social and Aesthetic Processes of the area you wish to have designed. Therefore, it is very important to take these three groups into consideration when proposing a design. Why? Because perhaps a landscape design may bring benefit to us humans, but on the other hand, it may not be the best choice for the wildlife, and that is exactly why we are here for you! Leave the headaches, the worries, the design considerations to us. All you need to do is choose the design that you love best!
Are you interested? Get in touch with us today and soon, you will be able to relax in your very own Outdoor Pergola! Our priorities are set to satisfying your landscaping needs. Meanwhile, why not you check out our other services as well? What's that? We do not only specialize in Outdoor Pergolas?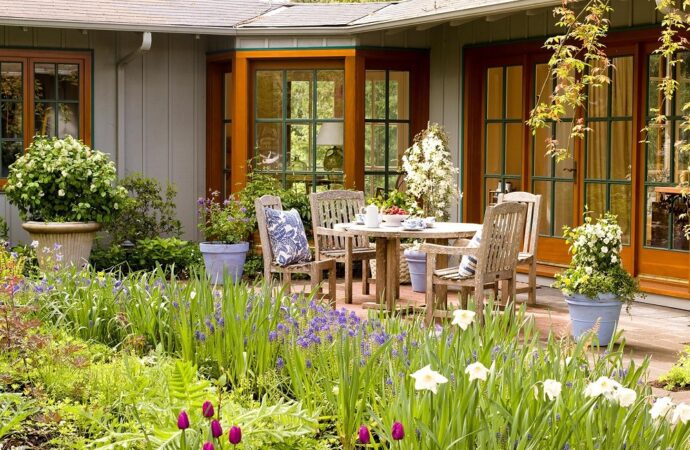 You bet'cha! We also have other services available to you, such as: Landscape Design & Installation, Outdoor Patios, Outdoor Pergolas, Stonescapes, Residential Landscaping, Commercial Landscaping, Irrigation Installation & Repairs, Drainage Systems, Landscape Lighting, Outdoor Living Spaces, Tree Service and Lawn Service.
Our brand comes out as number one when looking for lawn services in Pearland. Our company offers the best solutions and no other brand can beat us. You will get all these high-end services at affordable rates. The crew has a love for vegetation and you can be sure that we will give you the best. Most of the beautiful lawns that you see in the city are the work of our hands. You can get the same in your compound by requesting for a free quotation from our company. The team is more than ready and willing to serve you.  Here is a list of the services that we offer to our esteemed customers;
Feel free to request a free quotation from our company now!
We service all of Texas. Below is a list of cities most of our services are at on a daily basis:
And all other cities throughout Texas, just fill out the form below for a free quote!